Winning Tactics For The M&A Game
These are the tactics that can help you become the world's greatest player in the only virtual mergers & acquisitions game, Ansarada's M&A Game.
By ansaradaTue Jul 14 2015Mergers and acquisitions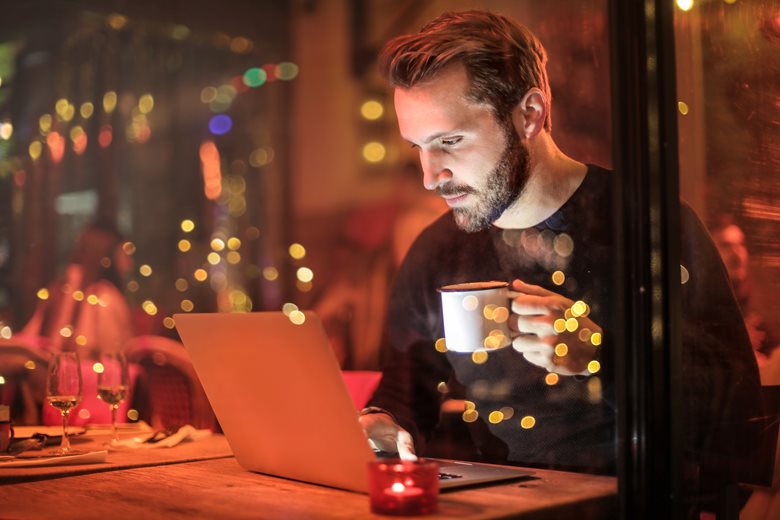 What tactics can help you become the world's greatest player in the only virtual mergers and acquisitions game, ansarada's M&A Game?
Among the most popular tactics ansarada has found with its game is that 30 percent of the more than 38,000 players prefer negotiations.
Another 29 percent seek to haggle in order to build their corporate empires through buying, selling and merging virtual corporations.
As in real mergers and acquisitions negotiations, M&A Game players use a combination of negotiating tactics, sometimes flattering, 7 percent, or bullying, 17 percent.
But bullying, like flattering, is not as preferable as trying to use inspiration, used at one time by 21 percent of the M&A Game players, to get a deal done.
Leadership
What do the M&A Game players think are the most important attributes of a chief executive?
The players ranked charisma first followed by leadership, reputation, creativity and strength.
Most M&A Game players want to build technology, media and telecom empires.
Budding moguls also like to acquire property, create a consumer and retail conglomerate, form huge metals and mining companies as well as financial behemoths.
iPhone V Android
iPhone users just beat out Android phone users in utilizing the game on their mobile phones. Average playing time is 13.41 minutes with 53 percent takeover bids rejected and 47 percent accepted.
ansarada has introduced faster and simpler selling processes in the latest version of the M&A Game. Players are now able to choose their team including their investment banker, lawyer, accountant and data room.
When players put their business on the market, they will get an instant "best offer." If they accept, the deal proceeds and they get the money, less any fixed costs.
If players decline the offer, they will still have to pay fixed costs. Offers will be above the actual value of the business. If a player is low on cash, then they will be prompted to sell a business.