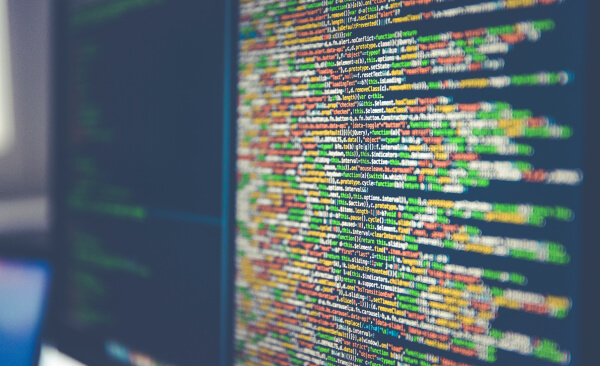 Download the latest Indicators report
In our mid-year edition of our Indicators report, we looked at the United States' significant contribution to Australian tech deals.
While this quarter saw a sharp decline in US investment in Aussie tech – a decrease of 84% from the previous quarter – signs point to a renewed interest in the sector from early 2019, with several high-profile deals confirmed earlier this year.
US love affair with Aus tech far from over
While political uncertainty and other factors have put a damper on activity this quarter, the US are still attracted to Australia for its skilled workforce, 'lifestyle dividends', and innovative growth mindset – and that hasn't changed, nor is it likely to any time soon.
US tech giants, Equinix and Cisco recently invested a total of nearly AU$300m into the sector, with Equinix looking to build its largest Australian data centre facility in Sydney.
Cisco CEO Chuck Robbins made his position toward Australia clear when he called the country, 'a vibrant tech country which was an ideal testing ground for new ideas', and Equinix Managing Director, Jeremy Deutsch agreed that fresh investment was justified.
"From our perspective we continue to see the demand. The demand and the focus area for the key growth is in the enterprises across Australia looking to digitally transform with hybrid multi-cloud architecture," said Deutsch.
The calm before the storm?
Is it possible that this lull is simply the calm before a frenzy of M&A activity? Scott Galloway said, "the only way to effectively fight the Amazons and Alibabas of the world is to bulk up".
He predicts we'll start to see more and more consumer and tech firms entering into strategic deals with the primary objective of pushing back on Amazon's increasing power.
We use the insights from tens of thousands of anonymized data points from ongoing and active deals to show you the trends as they unfold. Download our latest Indicators report here.