6 truths driving unprecedented disruption for companies and advisors
Businesses who embrace these 6 truths driving disruption will have the advantage with the rise of artificial intelligence & the Material Information Platform.
By ansaradaThu Jul 06 2017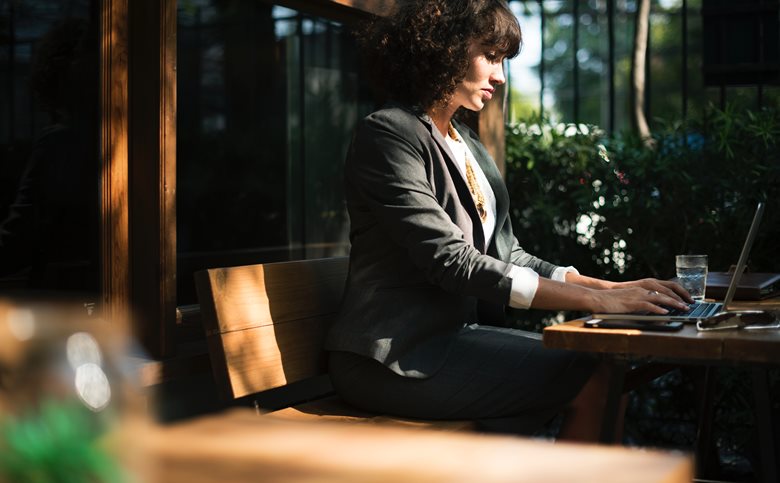 Welcome to the new era of the Material Information Platform, where advantage will shift to those who embrace it.
1. Companies are least prepared when they need to be most prepared
This imposes an unnecessary tax on people and business, whilst also increasing risk and complexity. The Material Information Platform removes all of these.
2. Software, AI and machine learning is eating the world
In 5 weeks, we are going to launch the world's first deal AI engine that measures bidder engagement and predicts outcomes in deals with 80% accuracy by day 7 of due diligence. It was trained and tested on the data and outcomes from thousands of historical deals. The soon to launch Material Information Platform will contain more AI tools that create process efficiency through task automation, remove risks and provide powerful insights for decision making.
3. A business is in its best shape ever at the end of a deal
Due diligence in M&A is the largest and most intense risk and opportunity assessment a company will go through. Why wait until the end to uncover the opportunities and benefit? The Material Information Platform quickly and easily illuminates these early whilst also raising and protecting a company's potential throughout its lifecycle.
4. The speed of business is placing a greater premium on business readiness
Hope is not a strategy, readiness is. The Material Information Platform creates always on visibility, is powered by data and insights from more than 20,000 transactions, advised by experts and follows best practice for deals, security, business and software.
5. Unexpected material events are larger and occurring at a faster pace
Unexpected events create even greater risk or opportunity for a company. How well and how fast it can express its value to a third party is now a critical business metric. The Material Information Platform removes this risk and delivers an unfair advantage to companies and their advisors in both expected and unexpected material events.
6. Increasing adoption of cloud products across every area of business
The Material Information Platform takes advantage of this by removing the burden and distraction that previously existed for management teams to create and keep an 'always on' view of their company's most vital information. Now API's can automatically pull in information from cloud based systems of record into one view of all material information automatically. No more monthly downloading and uploading of organization charts, financial statements, contracts and other critical information. Just set and forget.
ansarada is the one place to get ready and gain an unfair advantage
I just returned from a 9-city global trip where the Material Information Platform and our AI tools were showcased and pre-launch commitments were gained from some of the world's top advisors and companies. The response was positive and quite frankly overwhelming. You can be ready and enjoy that advantage too. Contact us
Sam Riley, CEO
Ansarada is the one place where businesses get ready for their next material event.