Using M&A Insurance: The How & Why
Taking out M&A insurance reduces exposure to risk for buyers & sellers during material events. Learn how & why to use M&A insurance in this article.
By ansaradaMon Aug 15 2016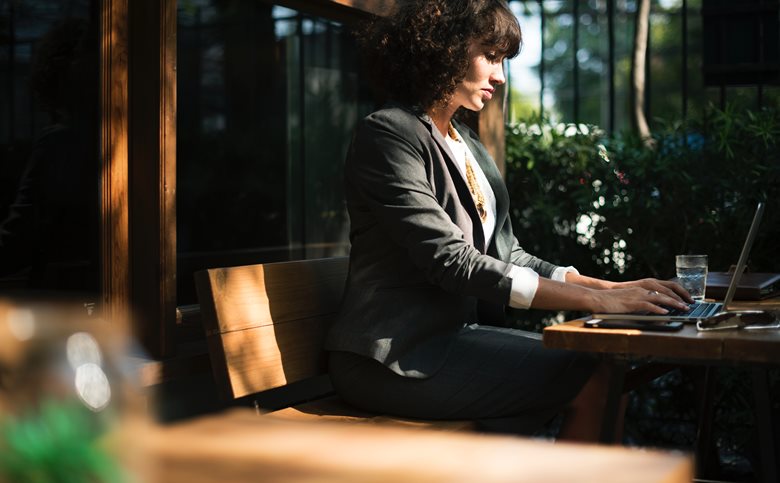 M&A insurance provides an ability for a buyer or seller to reduce their exposure to claims against the representations and warranties contained in the sale documentation.
Along with the record M&A deal flow that occurred last year, came a record number of M&A insurance policies being sold as stakeholders sought out protection from unknowns.
Around one in seven M&A deals includes a dispute that results in an insurance claim, according to data from insurance giant AIG. Claims can cover problems in areas as diverse as accounting and revenue recognition, trademark ownership and litigation.
While the use of M&A insurance has risen in Australia and the UK over the last five years, in the past two years it has also taken hold in the US market as a buy-side product where its role in a tactical approach to M&A is gathering pace.
In 2015, some $4.2 billion worth of cover was bought in the US, up more than 50% on the previous year.
Boosts bidder terms
Strategically, an M&A insurance policy can assist a bidder in offering a seller better terms. If the seller can make a clean exit without negotiations needing to extend out over warranty periods, then often the sale can proceed more smoothly.
In addition, for the buyer the risks of nasty post-deal surprises are mitigated.
Traditionally parties who have been limited in their ability to determine their risk exposure have been the major purchasers of such insurance. Private equity buyers are one such group due often to a combination of having limited time for due diligence and lack of specific industry knowledge.
In addition, parties needing a clean departure from a specific legal jurisdiction use M&A insurance policies to remove any tail liability associated with exiting a jurisdiction.
Closing the deal
M&A insurance can be used to actually get a deal over the line when there is a gap between the buyer and seller on for example, pricing. Offering to pay for the cost of M&A insurance can be a deal sweetener.
The addition of M&A insurance to a deal process raises the level of diligence as it requires the insurance provider to run a due diligence process to assess risk.
Private equity buyers remain its biggest fans but companies are beginning to make up a larger slice of the market and while buyers are more likely to take out the policies, it's sellers who are more likely to put in a claim, data shows.