Tips For CFOs Dealing With Private Equity Buyers
Private equity firms have long been active in consolidating industries, buying up small firms and combining them.
By ansaradaWed Jun 29 2016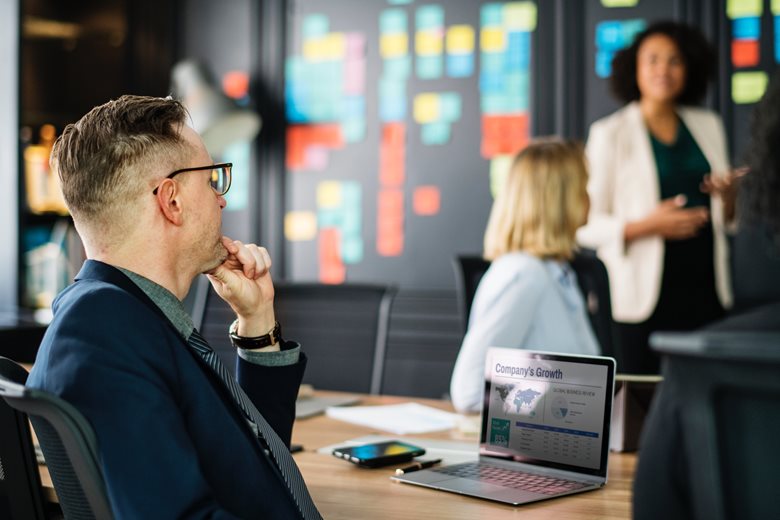 They're known for buying businesses and making them leaner and more cost efficient, before selling or listing them publicly.
We examine what challenges you can expect as a business during an exit to private equity
. And what are private equity like as owners?
The founding CEO loses interest
In mid-market M&A transactions, the founder of the business is also the principal or the CEO and although they often commit to staying on and staying motivated after the sale of their company, that's rarely the case, experts say. "Founders will tell us that they'll get the big cheque and it won't make a difference," says Tim Miles of Miles Advisory Partners in Sydney. "It does, it makes a huge difference," says Miles, adding that the motivation to go to work every day when the business is no longer theirs wanes. Founders can find themselves "working for somebody who's got different ideas of what they want to do with their business than what they used to do and hence, don't enjoy going to work anymore," Miles adds.
Replacing the CEO
Who is going to lead the business when the founder leaves must be considered in a sale to private equity
.
Finding someone to replace the outgoing CEO of a mid-market company is particularly hard in Australia, when compared to the US, experts say, due to the size of the talent pool. Clark Butler, who as the senior partner in a private equity firm is now the interim CEO of Dun & Bradstreet - a company his firm acquired - advises that exiting to a private equity firm is a long-term consideration for a CFO.
"If you're a CFO or an advisor of a business that's run by a dominant founder, and they want to get out through private equity, it's a three-year process," says Butler.
"The best thing that they can do is appoint a new CEO, and convince the private equity firm that the former CEO will be there for a year as the executive chairman," he adds.
Private equity as owners
Butler, who has managed two businesses on behalf of private equity owners, says they are analytical by nature and want in depth financial reports. "And they'll want to do that more and more and more the less confidence they have in a management team, so it's really important to get them away from overanalysing the business," he advises. "If you've got the confidence of the (PE) firm and they've got a long term view where they'll make investment decisions, it's a really good place to be," says Butler. He also stresses the need for an understanding of the investment cycle and private equity's viewpoint. "There's a point at which private equity doesn't want to spend any more money on a business, and so you've got to make your capital decisions early, because they view everything as a project."