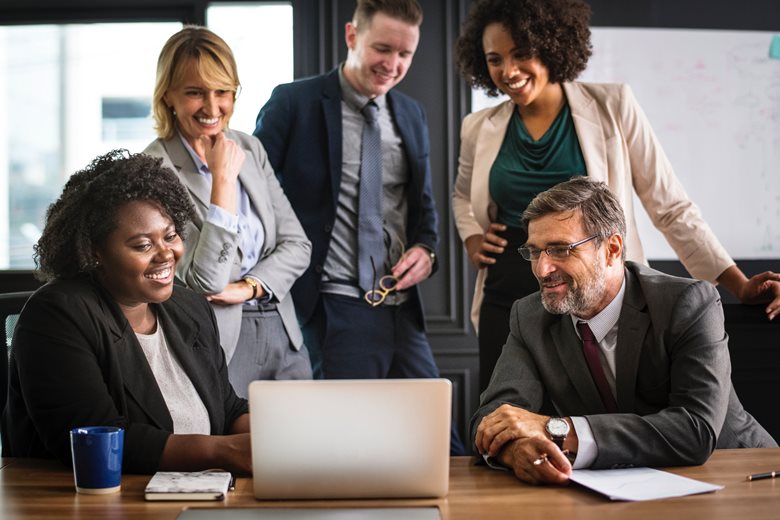 Across London senior investment bankers want to make life easier for their analysts. The Financial Times reports Deutsche Bank is monitoring more carefully its policy of one weekend off a month for its junior bankers.
UBS analysts will spend two-and-a-half years in their job against the traditional three to three-and-a-half-years, giving budding investment bankers a quicker route to higher pay and more "rewarding work," according to the FT.
Ansarada's goal is to make M&A easy. Luke Audsley, Tom Jackson, Joel White, Heather Lee and Sharmila Lodh have the following tips for investment banking analysts who use Ansarada data rooms for deals so as to save time and energy.
Help is a phone call away
Investment banking analysts put in brutal hours. If an analyst is stuck while using an Ansarada data room, no matter the time of day, all they have to do is call. A member of Ansarada's Customer Success team will be on the line getting their query resolved.
Ease of use
Ansarada data rooms have a customer friendly interface that enables them to be used intuitively. The effect is that very, very few people ring in for support. This enables ansarada to offer a higher level of premium service to anyone seeking help.
Access
An Ansarada data room can be accessed by mobile, tablet, laptop and desktop computers. No plug ins are needed.

Deal intelligence
Ansarada data rooms can give the M&A investment banking analysts reports on bidder activity, enabling an accurate report of who are pursuing the deal seriously and who are not.

Q&A
Q&A on M&A transactions in an ansarada data room can be downloaded into a spread sheet at the push of a button, often eliminating the biggest time wasting activity for M&A investment banking analysts who previously had to collate Q&A manually.

Get the Ansarada advantage
Join 400,000 other dealmakers who have used Ansarada to achieve their critical outcomes
Ask us how