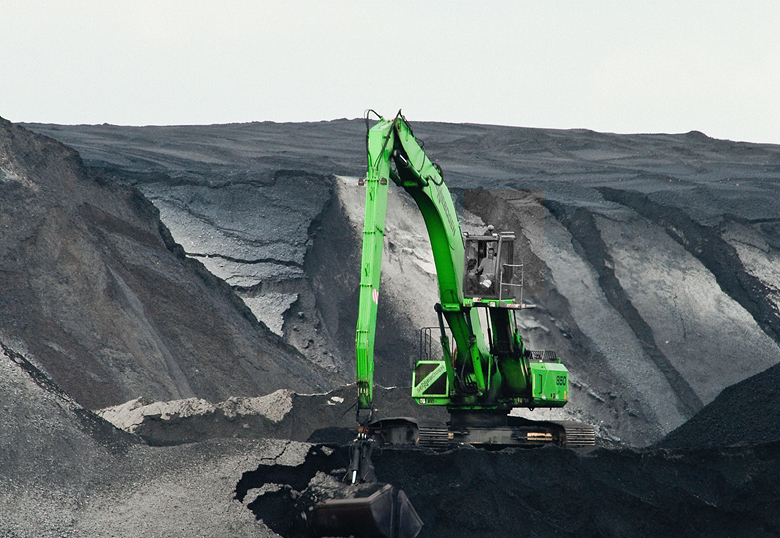 According to
Greenpeace
, we are living in 'a golden age of greenwash'.
Any PR tactic or marketing campaign used to make a company appear more environmentally friendly can be considered greenwashing. And it can be especially scandalous if it is masking legitimate environmental issues, like out of control carbon emissions.
Whether you call it greenwashing, 'ecological virtue signalling' or simply misdirection, the intent is the same - and regulators, investors and consumers are increasingly aware of it.
Companies who can't back up their green promises with decisive action face greater scrutiny than ever before. And in a highly competitive M&A market, greenwashing won't be worth the risk.
Green agendas equal attractive targets
Companies with a genuine green agenda will continue to benefit from the buzz around ESG in 2022 and beyond.
"ESG is clearly a huge topic of investor interest in today's dealmaking environment. I think any kind of business with a sustainability angle tends to attract investor interest. These companies are attracting higher valuations, and renewable energy will continue to be an overriding dealmaking theme in 2022," says Samson Lo, Head of M&A Asia at UBS.
There's no doubt that ESG is a hot topic at the moment.
"[ESG] is on the minds of boards. And because it's on the minds of boards, it's on the minds of corporate development directors and heads of M&A. For this reason, it has well and truly marked its place on the M&A agenda," says Jon Kenworthy, co-chair of M&A at global law firm DLA Piper. "From a dealmaker perspective, if you're sell-side you need to make sure that you've got your ESG credentials story straight, and you're clear what you're saying to buyers about where you sit in terms of your ESG compliance and best practice. On the buy-side, you need to develop a credible ESG diligence product. A client of any level of sophistication is going to want to understand where the target business sits within that spectrum of compliance from an ESG perspective."
ESG due diligence now a crucial consideration
With a renewed focus on the climate-change agenda, ESG due diligence has gone from a box-ticking exercise to an essential consideration for any transaction.
"This will lead to some additional due diligence on deals to make sure that they understand how the company's carbon footprint will impact their overall business," says Rick Giovannelli, US-based Partner at K&L Gates. "It will also drive opportunities for companies that have good ESG characteristics to trade at stronger multiples – they'll become attractive targets."
Liz Claydon, Head of UK Deal Advisory, KPMG, agrees. "We're witnessing clients increasingly wanting to understand the ESG implications of a transaction, both on the buy and sell-side. This has resulted in due diligence requests moving beyond the traditional financial, commercial and/or operational elements to include environmental, social and governance issues. Companies with a clearly articulated green agenda will become increasingly in demand as we move into 2022 and beyond."
"I think there is going to be increased due diligence and regulatory scrutiny on greenwashing. If you're portraying yourself as an ESG-focused business, regulators are going to want to see that you're walking the walk as well." says Giovannelli.
The renewable energy sector will remain hot
Activity within the energy sector is incredibly strong heading into 2022, driven by the energy transition and the Net Zero agenda. Strategic planning and board decisions are being influenced by challenges posed by traditional fossil fuel sources. We're likely to see more activity by large corporates steering business initiatives towards renewable energy and 'fueling' a lot of interest in these areas.
"A sector which looks set to remain very, very hot is renewable energy. That's driven largely by both the Infrastructure Bill, as there are large set-asides for renewables, but also the increasing emphasis on ESG here in the US and worldwide. Companies are increasingly looking to deploy capital into the ESG space – and renewable energy is now front and center on the corporate agenda," says Giovannelli.
What's next for M&A in 2022
We've interviewed the leading global dealmakers for their predictions on more of the key themes that will shape dealmaking in 2022, including ESG and climate M&A. Get the insights and stay ahead of the trends.