Hear from this CEO why readiness equates to value
We interviewed Ken Sheargold, CEO of leading independent management consultancy, PM-Partners group
By AnsaradaTue Sep 10 2019CEO-CFO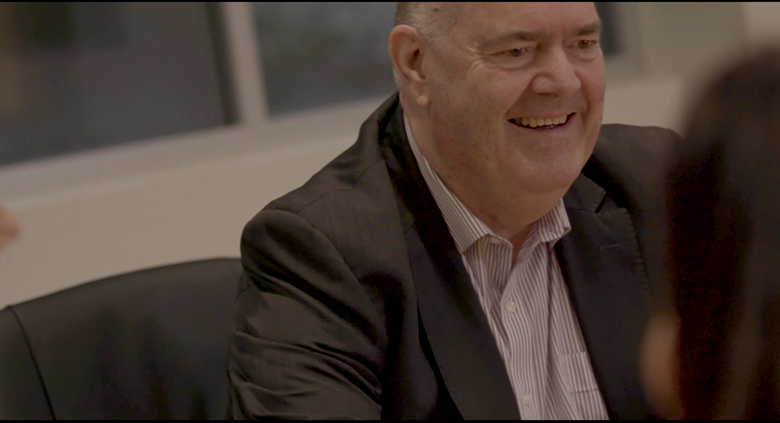 PM-Partners
group is part training business – offering more than 51 courses in a project or project-related techniques to over 11,000 people every year, both online and in-house – and part advisory, engaging directly with CEOs and boards on effectively executing their strategies with the right models. They also run over $3 billion worth of projects across Australia and Oceania.
"Our mission is to give our customers a competitive edge and reduce their commercial risk by the effective execution of projects, programs and transformations."
A critical means of accomplishing this mission? Readiness and prior planning. Ken views an 'always-on' state of readiness as the key to getting the value of a one-plus-one-equals-three model.


Orderly business is good business
"Having material in order is critical," said Ken. "We are part of a now publicly listed company, so things like minimum controls, risk management and financial reporting become an important component of the way your business operates. Listed companies have duties and responsibilities to their shareholders. Having your business in order now is a fundamental premise of good business."
Ken uses the Ansarada Platform as a repository for keeping critical information housed, maintained and up to date.
"I don't think any CEO wants to go out looking for documents too often. Having a single repository that you can access information quickly is just a bonus in terms of allowing me and my people to actually concentrate on customers," said Ken. "The platform absolutely helps you know when you're falling behind in documentation, knows where all your customer contracts are, it knows where your employment instruments are, knows where all your financials are."


Ready to seize opportunity
It's really important if you're going to transact, the reason you're transacting to is extract value from either the buy or sell side of the business," said Ken. "To do that effectively, the prior preparation and planning - whether you're on the buy-side or sell side - is absolutely critical to get the maximum value."
For Ken, the effort spent on preparation for a transaction inevitably ends up extracting more value out of it than not having to prepare documentation each time around.
"I think prior preparation and planning for any transaction means that you can extract the sort of one-plus-one-equals-three model, as opposed to just acquiring or doing something for the sake of doing it," he said. "You must prepare well because you will get the benefits and extract the value for your business along the way."
"Ansarada is a game changer. The
scorecards
they provide, the Pathways to make things happen easier is a benefit to business. It's as simple as that; it was a benefit to us and will be in the future."
Watch Ken's Pathfinder journey