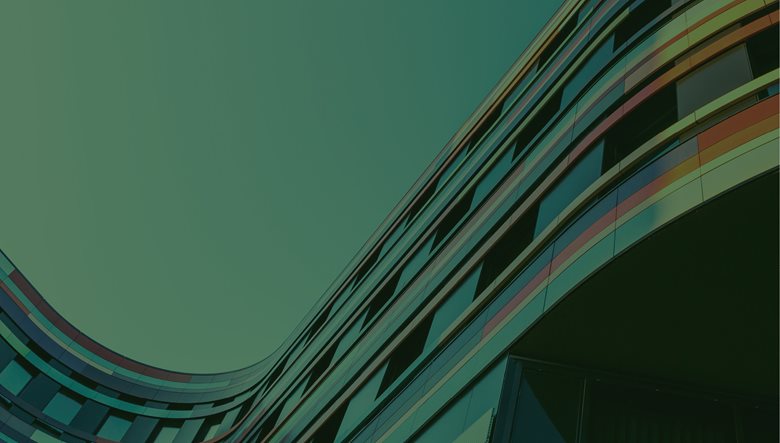 2021 has been a stellar year for M&A in the face of uncertainty, and 2022 is shaping up to be more of the same.

Conditions are ripe for M&A and there is ample demand for deals among corporates and private equity alike.

The improved backdrop for M&A and seemingly bottomless appetite for deals among PE buyers is not only expected to result in more deals being made, but pricing is also anticipated to march upward from what are already lofty valuations.

Stiff competition for assets is putting upward pressure on pricing.

In California, 78% of dealmakers expect M&A valuations to increase over the next year. Close to a third of respondents (30%) see the use of advanced deal technology to expedite deal execution as the single most important driver of M&A success in the next 12 months.

Nearly three-quarters (72%) of German dealmakers anticipate an increase in M&A valuations over the next year as buyers bid hard for quality assets. Only 4% are unsure about whether EBITDA multiples are heading up or down, indicating a clear direction of travel. 

Trailing just behind, over half (58%) of UK dealmakers expect pricing multiples to rise over the next 12 months, and 32% expect them to hold their levels.

'Expect to pay more' isn't a helpful solution. Instead, focus on the deal tech and your ability to speed up due diligence processes.
M&A processes are taking longer
The majority of global respondents agree that M&A processes are taking longer as result of the COVID-19 pandemic, with more than a third saying they are taking substantially longer.
Technology is an enabler that is helping investors to expedite deal processes in the remote environment and, having proven their value, these digital tools are likely to remain in place permanently.
Differentiate with innovation
Rising valuations and blown out deal timelines make clear the need for potential bidders to gain an edge over their competitors, from engaging in the process early through to due diligence and execution. Execution becomes even more crucial in a competitive market.
In our latest series of M&A predictions reports for 2022, the survey findings suggest that in this competitive market, deal execution capability and differentiation will become increasingly important for winning transactions.
Download the insights to learn more.
Fast execution requires a modern solution
Ansarada Deals allows dealmakers to prepare early for free, get a crucial head start and execute with speed and confidence in our market-leading AI-powered Data Room. Now you can get a quote and a free data room in a matter of 3 clicks. Get started today.
Get a quote + a free Data Room