Amplify Excel, automate readiness, accelerate advantage
Ansarada's new 'Import from Excel to Pathway' feature enables you to expand, standardize and scale all the work you already have in Excel and put it to work on your next outcome.
By AnsaradaFri Aug 30 2019Innovation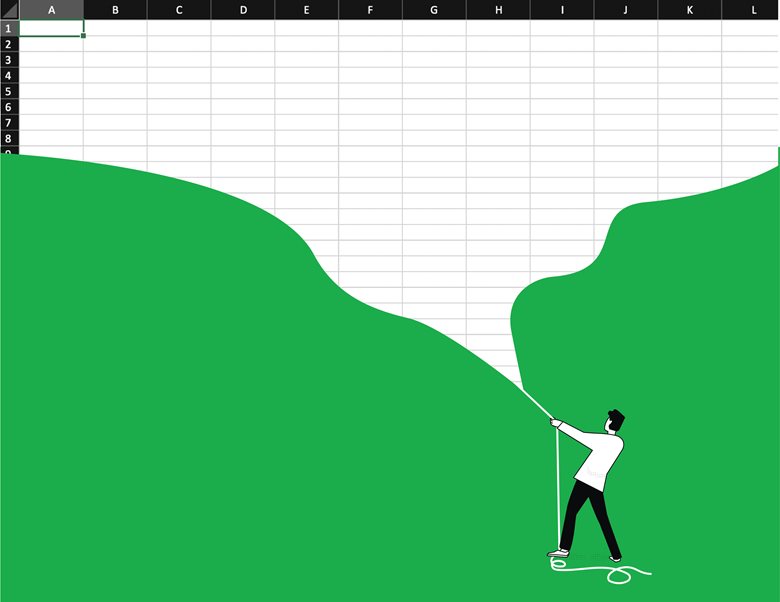 Excel has been the professional standard for spreadsheets, data entry and reporting for more than three decades. It's evolved for use managing projects and processes, and the day-to-day tracking of those projects – functions it doesn't fully serve.
Excel's familiar interface for analysis is why the vast majority of the corporate world use it on a daily basis, which is why we saw an urgent need to integrate Excel spreadsheets with the Ansarada platform.
Our latest feature allows you to import existing work from Excel into a tailored
Pathway
, bringing across your own workflows, document requirements, checklists and processes seamlessly.
Import your customized information into a Pathway framework – perfected over the learnings of more than 23,000+ material events – to harness the power of automated
deal preparation
, reporting and readiness.
Get the step-by-step setup here
.
The benefits?
Amplify Excel: Amplify, standardize and scale everything you already have in Excel. You've already done the hard work; now put it to work on your next outcome by importing into an automated Pathway, structured on learnings from 30,000+ events and proven to get you to a successful outcome.



Make our Pathway your own: Tailor and build your own Pathways, importing your Excel workflows, checklists, tasks, processes and document requirements into a scorecard (step one on the Pathway).



Create a standardized system of record: Re-use and reapply your customized scorecards company wide, keeping everyone aligned and on the same page.


Accelerate time to advantage: Import from Excel for the fastest, simplest way to get working in the Cloud. Once your information is in there, integrate systems like Google Drive, Dropbox, etc. to keep all your information synced automatically and up to date without additional steps required. Updates of key requirements are reflected in your scorecard immediately to create dynamic reports in minutes, not days.

Enhance your reputation, express your difference: Express your processes and intellectual property in a professional and differentiated way to stand out from the crowd. Get the confidence your compliance and critical processes are being followed - rigidly and company-wide. Spreadsheets are a great starting-point, but they are subject to change, alterations and edits which can mean critical processes, documents and controls get lost. Instead, amplify the work done in Excel by turning it into a system of record for your firm and clients.

Make Excel take you further toward your next outcome
'Import from Excel to Pathway' is just one of the ways the Ansarada
SaaS
platform is simplifying and scaling processes for companies and their advisors, taking them beyond simple transactions and enabling an always-on approach to readiness for any material outcome they want to achieve.