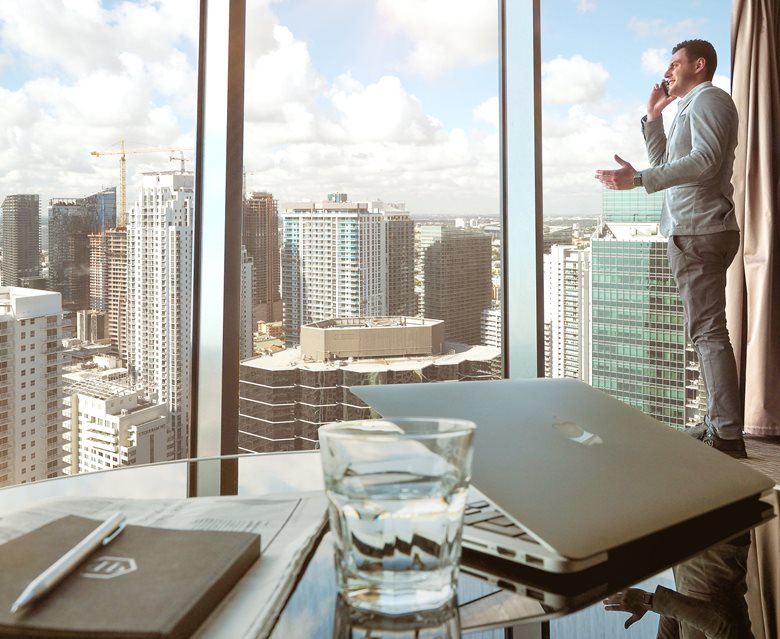 In the male dominated world of finance, it is an irony the globe's most powerful financier is a woman: Janet Yellen. Ms Yellen is chair of the Board of Governors of the Federal Reserve System. But no major investment bank's chief executive or its head of M&A is a woman.

Catalyst, an organization that aims to expand opportunities for women, found women made up just 15 percent of executive and senior level managers in U.S. investment banking and securities dealing industries in 2009. That was down from 16 percent in 2008 and 18 percent in 2007.

Ansarada, the only data room designed exclusively for M&A, is inviting a group of senior and junior women M&A dealmakers to a champagne dinner in Sydney tonight with Louis Vuitton. "I've had the good fortune to meet many amazing women who work in the M&A industry and we understand the additional pressures they can face in their career," says ansarada chief executive Sam Riley.

Women make up half of ansarada's senior management team. The company was cofounded in 2005 by two women: chief financial officer Rachel Riley and Daphne Chang along with Mr Riley and Andrew Slavin, ansarada's chief technology officer. "Today's marketplace increasingly values leaders who are transparent, inclusive and compassionate," says Mr Riley.

"These values and others like listening, networking and a nurturing nature are all natural traits women typically exhibit much more strongly than men. You see those values in action in any leader bringing about authentic long lasting positive change to an organization," Mr Riley adds.

"The lack of women in the ranks of leadership across business and investment banking is from a lack of momentum of days past. It must change and Ansarada is passionate about praising the women already there at the table and supporting the up and coming trail blazers on their journey too."

Get the Ansarada advantage
Join 400,000 other dealmakers who have used Ansarada to achieve their critical outcomes
Ask us how