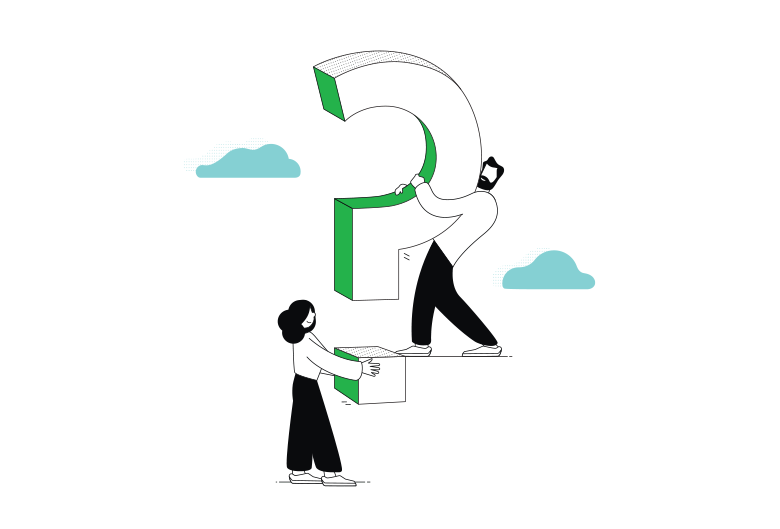 "It's not just about getting the deal done, it's also about ensuring the integration and synergies can be delivered," says
Henry McNeill
, leading Subject Matter Expert (SME) in post-acquisition & merger integration with 35+ years' experience in the field.
For M&A to be a worthwhile venture, PAI and
PMI efforts
need to drive the synergies, efficiencies and benefits laid out in the deal.
"Many companies remain unintegrated well after their acquisition date; it's very easy for a company to get distracted from the more difficult delivery of synergies and solve more urgent operational problems."
Integration is a complicated process that requires many levels of coordination, but ultimately the risks of not integrating are far more severe.
1. Loss of information & knowledge
The risk of losing valuable data and insights is a natural result of information silos that can form between two teams, particularly if key staff members have left the business, or if the deal team has finished up without transferring synergy explanations or intelligence.
Without a proper integration, teams and communication lines remain siloed, with both sides continuing to work as two separate entities and zero synergies or value realized.
2. Duplication and wasted resources
The expense of running duplicated teams, processes, systems and data can be extraordinary – not to mention the associated management time reconciling the differences.
Without effectively incorporating new technologies or products, the business entity can expect to waste far more than they should by continuing on with processes that aren't standardized.
3. Lack of consistency, poor customer experience
This same duplication of teams, processes, systems and data can lead to wide variations in customer experience, and a lack of consistency that carries over to the leadership team. After spending so much time and effort on the deal, they tend to revert back to business as usual – an approach which isn't likely to fit with the new business/objectives.
4. People problems, staff retention
People will already be feeling overwhelmed about the work and their jobs in such a volatile time, so the added 'us vs. them' culture variations can lead to a struggle to retain talent.
Employees might not be fully informed about the relationship or confused about the integration between the two companies. Without a unified 'big picture', vision or mission to work to, culture gets lost – and so do the individuals within it.
5. Lack of alignment for the new unified entity
If both sides of the M&A deal fail to align on business objectives, they can't achieve the original objectives laid out in the deal – or they'll lose sight of them completely. Without a proper integration, the path forward for the new entity will remain unclear and their future, ominous.
Overarching risk: Loss of value
Ultimately, all the above lead to one risk - failure to realize value in the deal – making all the work done on M&A obsolete. Creating shareholder value comes after the deal is done, which is why it's so crucial for advisors to get out of the transactional mindset and focus on ongoing business lifecycle management and support.
Henry McNeill has partnered with Ansarada to develop the
Post-Acquisition Pathway
and
Post-Merger Pathway
, for both mid-market and for companies with a greater IT infrastructure.
The PAI and PMI Pathways lay out a framework for full transparency and visibility on both sides, with communication and collaboration lines open and alignment on goals. They enable a central structured repository for due diligence, integration preparation and integration delivery, speeding up the acquisition of knowledge and planning for all buy-side activities, and laying out a clear path forward for the unified team.
Read more about the benefits of the PAI and PMI Pathways here
Download the PAI Guide and Checklist
And ensure you are maximizing the synergies, efficiencies and benefits laid out in the deal.
Download the guide