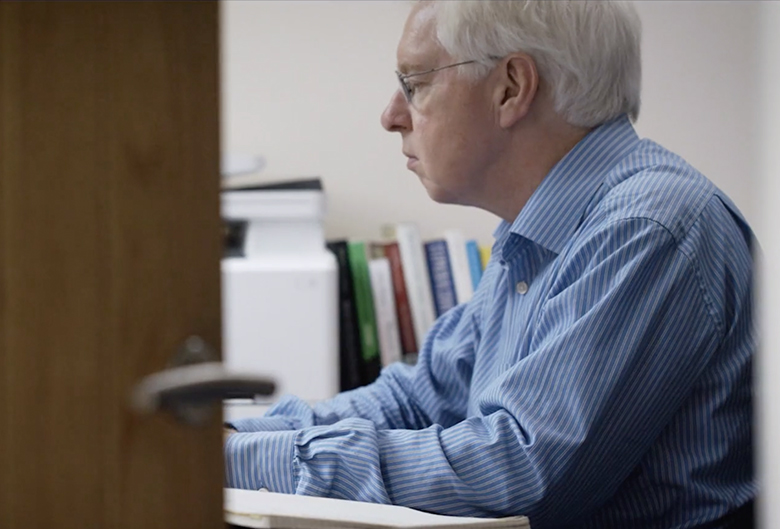 M&A is prevalent. There is no shortage of research and data on how M&A is used as a strategic opportunity, with deal volumes and dollar values tracked globally. However, there's a vital factor that's often overlooked – and that's integration post-deal.
"It's not just about getting the deal done, it's also about ensuring the integration and synergies can be delivered," says Henry McNeill, leading Subject Matter Expert (SME) in post-acquisition & merger integration with 35+ years' experience in the field.
The facts:
Empirical studies indicate that one of every two PMI efforts fares poorly (Deloitte)


Those that do integration well deliver as much as 6 to 12 percentage points higher total returns to shareholders (TRS) than those that don't (McKinsey and Company)

Integration after the deal is an extensive process which comprises every area of business, from IT infrastructure, to operations, to people and culture. The ultimate risk is failure to realize value, but it can come via any number of avenues.
Loss of critical information and knowledge, wasted resources and expense, lack of consistent customer experience, and staff retention problems are just a few of the problems that can arise from poorly executed integration processes. (
Read more on the risks of a failed integration here
)
How to excel at post-merger integration
Given the risks and the complexity of post-M&A integration, how can companies navigate these processes to realize synergies and maximize value?
1. Standardize processes
New processes should be standardized and rolled out across the two sides of the new team in a clear, sequential manner. Reverting to business as usual will lead to duplicate work and wasted synergies.
2. Close gaps & information silos
Keep due diligence information centralized for both pre-sales and post-sales teams, ensuring that content collated and developed by the deal team is accessible and available for use by the integration team. Link sell-side and buy-side teams, documentation and activities together to speed up the acquisition of knowledge.
3. Unify and align the team
Keep communication and collaboration lines open with stakeholders. Ensure both sides have full visibility, clarity and alignment on key objectives and strategy. Include all functions of the business in integration processes, from staff members to clients, suppliers and partners. Prioritize the delivery of synergies; don't get distracted by urgent operational problems.
4. Make use of existing hard work and due diligence information
Put all the due diligence you've already done to work on the next step of the deal by housing all information in a long-term repository and maintaining on an always-on basis. Bring visibility and transparency to every facet of the new business entity - down to the granularity of individual documents and individuals - to work through critical post-deal objectives.
Your post-M&A Pathway for strong synergies and max value
The solution for companies to achieve all of the above? An easy-to-follow checklist. "A PMI template they can use and adapt is very advantageous," said Henry.
Our
Post-Acquisition Integration Pathway
and
Post-Merger Integration Pathway
were built to help you unify and coordinate the new business entity post-deal. (
Learn how to use it here
)
Teams follow the Pathway – a simple checklist of requirements to follow – and are guided through key functional areas (Corporate, Finance, Legal, Procurement, Sales, Marketing, R&D, Operations, IT, IT Infrastructure, HR and Payroll) from Day 1 through Day 100 and beyond.
Use the Pathway as a checklist to ensure you are covering all major aspects of the integration, developing your current state, your desired future state, and the change required to achieve it.
The PAI and PMI Pathways link in with the platform (your long-term repository) to house all information on an always-on basis, bringing visibility across the entire business and making the most of valuable existing knowledge and insights.
"Many companies remain unintegrated well after their acquisition date; it's very easy for a company to get distracted from the more difficult delivery of synergies and solve more urgent operational problems."
"The PAI and PMI Pathways support the transfer of content from pre-sales to post-sales," said Henry. "The deal team, integration team, all functions of the business, staff, clients, suppliers and partners need to be part of this process for it to be successful," said Henry.
Watch Henry's video to learn more about the PAI and PMI Pathways
Get your PAI guide and checklist
Download the free guide and checklist here
Download the guide