Who ya gonna call when M&A goes hostile?
When it comes to hostile takeovers, the first number dialed by a chief executive and board of directors under attack is often that of Goldman Sachs.
By ansaradaMon Nov 17 2014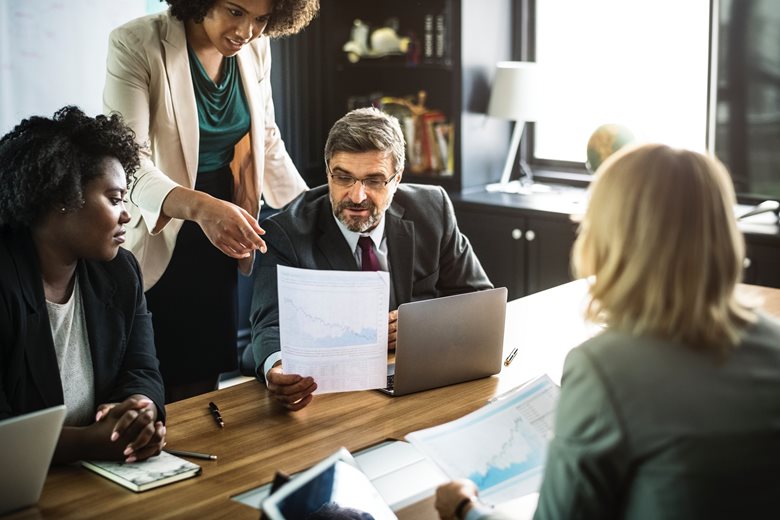 The investment bank has been hired by Baker Hughes, the oilfield services company. Halliburton is seeking to replace the entire Baker Hughes board.

Allergan, the health care company that has waged a battle this year against Valeant Pharmaceuticals and Bill Ackman's activist hedge fund Pershing Square Capital Management, has Goldman Sachs.

The firm's M&A bankers have undoubtedly been instrumental in finding a white knight in the form of Actavis for Allergan, one of time honored tactics a takeover defense team has in a hostile M&A situation.

Goldman Sachs spent much of the 1970s and 1980s traveling the world, assuring boards of directors and CEOs it will always be there to construct strategies to repel hostile takeover bids.

Interestingly, Marty Lipton, the founding partner of Wachtell, Lipton, Rosen & Katz travelled with Goldman Sachs M&A bankers including the investment bank's former chairman Steve Friedman to sell takeover defense. Wachtell Lipton is also advising Allergan.

The promise not to advise on hostile takeovers by Goldman Sachs has been openly debated by some on Wall Street. Still, Goldman Sachs' credentials as chief counsel for CEOs and boards of directors under siege remains high in the eyes of many, as demonstrated by Allergan and Baker Hughes. Such assignments only reinforce the investment bank's reputation as a defender for companies under siege.

Get the Ansarada advantage
Join 400,000 other dealmakers who have used Ansarada to achieve their critical outcomes
Ask us how