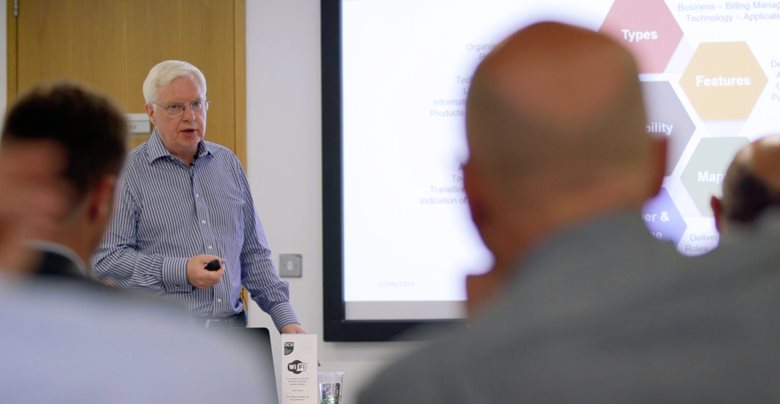 Value from your M&A deal isn't realized until proper integration occurs. All pre-due diligence work to assess new revenue generated in synergies means nothing until it actually comes to fruition.
Once your M&A deal has been finalized, the work has only just started. If you're in an M&A process right now, or if you've just finished one, it's time to work out your integration plan.
The Ansarada
Post-Acquisition Integration Pathway
and
Post-Merger Integration Pathway
give you a templatized, step-by-step framework to follow after your M&A transaction, built off the insights of thousands of companies before you.
Here's how it works, from Mitchell Cain, Ansarada Customer Success
Firstly, you will be either in the middle of due diligence or have recently finished the process. All the data and insights you need for your post-merger or acquisition integration should have been uncovered (or will be) in the initial due diligence phase.
From the Ansarada homepage, ensure you have access to scorecards, and look for the PAI or PMI templates available. The templated scorecards were created with the knowledge and experience from over 35,000+ M&A deals which make them a strong starting point – but every deal is different, and if you need to customize your scorecard, you can do that easily.
Your scorecard is essentially a framework or checklist to give you full visibility into the information you have and the information you need. Once you are happy that the scorecard is tailored to your post-deal requirements, hit 'activate'.
Setting up your scorecard is step one on your PAI or PMI Pathway. Once it's built, you can effectively start assigning out responsibility for certain areas of the integration.
Track deliverables closely, with a clear numerical score as to how you are progressing along the Pathway.
Keep work clearly visible and hold teams accountable for their work and input.
See where any potential roadblocks lie before they have a chance to impact the process.
Work from Day 1 to Day 100 with a clear picture of your goals and how you're tracking at every step of the way.
The
benefits are limitless
. With everything housed and synced within the Ansarada platform, the Pathways speed up the acquisition of knowledge, leverage all the information and insights from the due diligence process that lead up to this point, and get the teams aligned on objectives to move forward uniformly.
Watch integrations expert, Henry McNeill speaking about the PAI Pathways here.