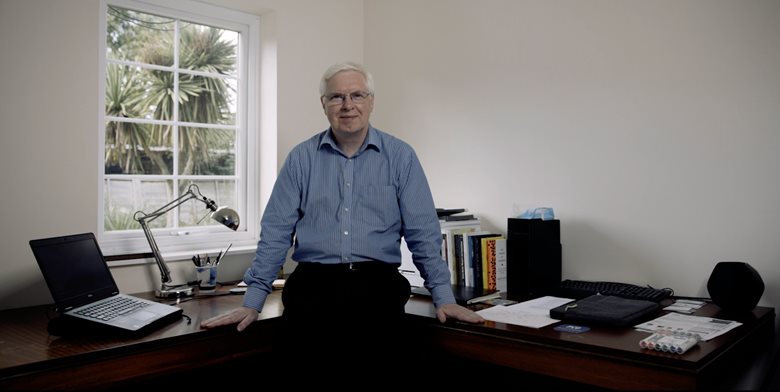 Henry partnered with Ansarada to develop the
Post-Acquisition Pathway
and
Post-Merger Pathway
, the first frameworks of their kind to lay out a clear path forward for full transparency and visibility on both sides of the M&A deal.
"I intuitively knew there was the possibility to link up due diligence information with the integration team, which traditionally has been less than transparent," said Henry.
The risks of not being prepared for integration after the deal are
many, and severe
– all of which stand in the way of realizing the full value of the M&A deal. So how do the PAI and PMI Pathways solve for these?
1. Processes are standardized
One of the biggest issues with post-M&A integration processes is the struggle to standardize all the different aspects of the two separate entities. Business as usual won't work for either side in this equation.
"There's no industry best practice or standard structure for post-acquisition integration," says Henry. "What I have found is that many businesses start from scratch on the next acquisition, making the best use of their previous experiences, chiefly due to different people being involved and a lack of a long-term reusable repository to store experiences," said Henry. "A PMI template they can use and adapt is very advantageous."
With the PAI and PMI Pathways, teams follow the same framework and are guided through key functional areas ( (Corporate, Finance, Legal, Procurement, Sales, Marketing, R&D, Operations, IT, IT Infrastructure, HR and Payroll) from Day 1 through Day 100 and beyond.
"As IT is such a big part of integration, a generic IT plan to deal with functional deliveries, such as a new CRM, has also been included," said Henry. "All PAI plans are subject to development and configuration; there is no one solution, and this should be thought of as a starting point." The PAI and PMI Pathways start with templated scorecard, a framework built off the insights of 35,000+ transactions, that can be customized to suit all individual needs.
2. Information silos and gaps are closed
"There's a gap between the deal team and the integration team," says Henry. "Much of the content collated and developed by the deal team is not always accessible or used by the integration team."
Since those responsible for executing the deal are not the same people who need to deliver the synergies, critical information and knowledge often falls through the cracks.
"The PAI and PMI Pathways support the transfer of content from pre-sales to post-sales," said Henry.
Each Pathway leverages all the due diligence information and insights that led up to this point – housed and synced within the Ansarada platform – to seamlessly link sell-side and buy-side teams, documentation and activities together, and speed up the acquisition of knowledge.
3. Team is unified and aligned on objectives
Without communication and collaboration lines open and alignment on goals, new business entities often struggle to meet the original objectives laid out in the deal.
Communication and stakeholders in every aspect are the life-blood of PAI and PMI processes. "The deal team, integration team, all functions of the business, staff, clients, suppliers and partners need to be part of this process for it to be successful," said Henry.
Now, both sides can use the Pathway to align the team on objectives and strategy, and more easily open communication lines between all stakeholders in the integrated business, from sell-side to buy-side.
The Pathways enable a central structured repository for due diligence, integration preparation and integration delivery, speeding up the acquisition of knowledge and planning for all buy-side activities, and laying out a clear path forward for the unified team.
"They can learn and fine-tune based on previous plans and experiences, said Henry. "Having a focal point will keep content and messaging aligned and consistent."
Our PAI and PMI Pathways help unify and coordinate the new business entity post-acquisition or merger, and they
couldn't be simpler to follow
.
"We believe a good adaptable pathway is a starting point to provide the buyer and seller with direction – more than just a checklist," said Henry.
Watch Henry speaking about the PAI Pathways here.
Realize synergies, maximize value
Get more value out of your M&A deal with post-acquisition and post-merger integration pathways.
Request a demo today